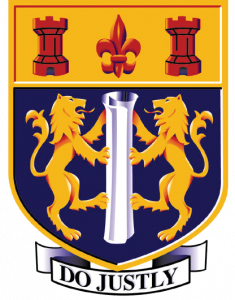 NCEA Level 3 Product Design and Manufacturing 301
PDM301
Course Description
Teacher in Charge: Mrs T. Tippett
Recommended Prior Learning
A minimum of 14 credits from the Level 2 Product Design and Manufacturing.
---
This course builds on from the Level 2 Product Design & Manufacturing course. NCEA Level 1 is basic, Level 2 is advanced and Level 3 is complex knowledge and skills.
In this course students will learn:
To further extend and develop their making skills
To extend and deepen their knowledge of material properties and characteristics
How to create an applied design to a product
To project manage a project
PLEASE NOTE: There will be costs for materials for take home products, or outsourced services.
This is a an approved University Entrance (UE)course.
A student can take more than one Technology course at Level 3 and each one will be eligible as a UE entry in its own right. A students total in Technology (SPD, PDM, DIT, CSI, FNT courses) will be divided by 14 to make up the maximum number of UE eligibilities as they enable.
---
Learning Areas:
Assessment Policy & Procedures
---
Career Pathways
Product Assembler, Fabrication Engineer, Building Contractor, Building and Construction Labourer, Building and Construction Manager, Cabinet Maker, Carpenter, Industrial Designer, Concrete Worker, Joiner, Jeweller, Valuer
Contributions and Equipment/Stationery
There will be costs for materials for projects. Projects are taken home.
Students are required to provide an apron for practical work.
---
Assessment Information
Students will be assessed on: - the quality of their practical work - their ability to use planning tools to manage the different aspects of their project - their level of independence and how effectively they use their resources, including time
---