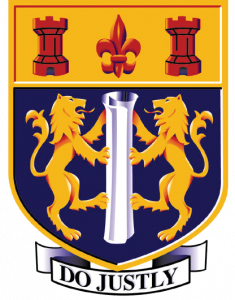 NCEA Level 1 Physical Education S101
PEDS101
Course Description
Teacher in Charge: Mr R. Redpath
Recommended Prior Learning
Satisfactory attendance, participation and uniform in core Year 9 and 10 Physical Education.
---
Physical Education S102
This course is 50% practical and 50% theory. It incorporates both Achievement Standards and Unit Standards. Term 3 has an Outdoor Education focus around safe behavior in the outdoors with Rock Climbing and Kayaking featuring as core activities. This course is very similar to PEDA101 in its content but is designed to cater for students who may struggle with literacy to support achievement.
Students need to enter this course with a positive and enthusiastic attitude and a willingness to work hard in practical as well as written components. They need to have good self-management and a willingness to work with others.
Entry onto this course is very limited and must be done through the Head of Physical Education

You may only choose one level 1 PE course (either PEDA101 or PED S101).
---
Course Overview
Term 1
A.S 1.1 Participate actively in a variety of physical activities.
Term 2
A.S 1.7 Demonstrate and show understanding of responsible behavior for safety during outdoor education activities

U.S 20210 Experience Rock Climbing

U.S 20152 Experience and complete abseiling sessions
Term 3
A.S 1.3 Demonstrate quality movement in the performance of a physical activity

A.S 1.9 Demonstrate self management strategies and describe the effects on participation in physical activity

Term 4
A.S 1.5 Demonstrate interpersonal skills in a group and explain how these skills impact on others
Learning Areas:
Assessment Policy & Procedures
---
Pathway
NCEA Level 2 Physical Education A201, NCEA Level 2 Physical Education S201
Contributions and Equipment/Stationery
There will be several out of school days required for Kayaking, Rock Climbing and Abseiling.
Students should realise that this is a 4 hours-a-week option subject and all those selecting it will also participate in an additional 1 hour each week of Year 11 Core Physical Education.
---