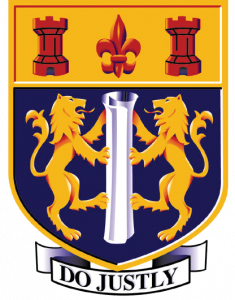 NCEA Level 1 Product Design and Manufacturing 101
PDM101
Course Description
Teacher in Charge: Mrs T. Tippett
Recommended Prior Learning
The Year 10 Product Design and Manufacturing course is preferable as basic skills are taught in that course in preparation for NCEA.
---
Students will learn:
To follow health and safety codes of practice
About materials and their properties
About different ways to form and manipulate materials
How to construct products [mainly in wood]
How to follow steps to develop a design
How to apply a finish to materials
How to carry out quality control checks when constructing a product
How to develop and carry out a multi unit manufacturing process
To write construction plans, to follow and review those plans to manage a project
There is a written report attached to the manufacturing standard which enables the course to eligible for course endorsement.
PLEASE NOTE: Students taking this course need to be good at self management and will be expected to follow the workshop codes of practice for health and safety requirements at all times on this course.
There are course costs for the materials used to make take home products.
This course leads into and is a pre-requisite for the Level 2 Product Design and Manufacturing course.
---
Learning Areas:
Assessment Policy & Procedures
---
Pathway
NCEA Level 2 Product Design and Manufacturing 201
Career Pathways
Jeweller, Industrial Designer, Cabinet Maker, Carpenter, Furniture Finisher, Artist, Building Contractor
Contributions and Equipment/Stationery
There will be costs for the materials for projects. Projects are taken home.
Students will be required to provide an apron for practical work.
---
Assessment Information
This course involves a range of different assessments. Students will be assessed on: - the quality of their practical skills - their level of independence and how effectively they use their resources including their time - their ability to write, follow and review a construction plan - their ability to develop a multi-manufacturing process and the quality to which they implement it - their ability to write a report
---