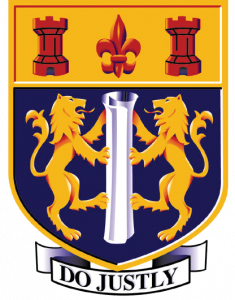 NCEA Level 2 History 201
HIS201
Course Description
Teacher in Charge: Mr D. Pryde
Recommended Prior Learning
Compulsory: 10 credits in HIS101 or 12 credits in English, or at the discretion of the T.I.C or HOD.
---
History 201
The course builds on the knowledge and skills students learnt in HIS101. This course is a study of major events from the twentieth century. Students will develop inquiry, critical thinking and communication skills. Students will also develop skills of essay writing and interpretation of primary and secondary sources.
---
Course Overview
Term 1
Students will be taught a history topic, begin developing interpretation and writing skills using historical ideas. They will also work through their first internal assessment which is a research based task.
Term 2
Students will be taught a further history topic which will be linked to essay development and interpretation skills, plus carry out with at least one further internal assessment.
Term 3
Students will be learning about the skills of source interpretation and essay writing in preparation for the external exams. A school exam will likely be held this term. Students may also be completing the third and final internal assessment on perspectives.
Term 4
Preparing for the external examinations.
Learning Areas:
Assessment Policy & Procedures
---
Pathway
NCEA Level 3 Classical Studies 301, NCEA Level 3 Geography 301, NCEA Level 3 History 301, NCEA Level 3 Legal Studies 301
Contributions and Equipment/Stationery
There may be an optional field trip
---