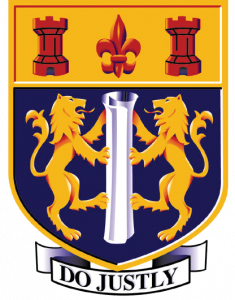 NCEA Level 3 Drama 301
DRA301
Course Description
Teacher in Charge: Mr N. Brown
Recommended Prior Learning
Level 2 results/HOD discretion.
---
13 Drama
This course takes committed, enthusiastic applicants who want to fully realise their potential. It develops their performance ability to a very high standard - encouraging them to become independent, self managing and adept at a range of skills. Courses can be tailored more specifically to an individual's need or preference throughout the year as required. This could include technical standards (lighting, sound, costume, set/props, make-up) offered as part of the Major Production 2022 or in addition to the performance work in class. Please contact the HOD of drama for more information on the technical courses.
Drama is an approved subject for University entrance. The study of Drama can lead to many career paths as it builds empathy, collaborative skills, creativity and the ability to manage oneself and others through successful communication.
Internal and External assessments. Students traditionally devise their own monologue, perform a substantial role in a significant production, and interpret a script and perform it as they wish. The external exam involves discussing a live drama performance they have seen in the course of the year. There is however further choice available if they want a more individualised programme, including scriptwriting and directing. Please contact the HOD if you would like more information.
Performing before an audience either as an actor or as a technician is a requirement of the course.
Scholarship Drama is an option for those who are at a consistently high level of commitment and performance.
UE Approved Subject. A number of students go on to study the subject at a tertiary level.
---
Learning Areas:
Assessment Policy & Procedures
---
Contributions and Equipment/Stationery
Refill, pens, pencils, a folder for notes, glue etc. Students will be required to attend professional performances for their exam; discounted ticket prices will be available. The department will offer a range of viewing experiences throughout the year and students are required to view and analyse at least two of outside performances. The course may be supported by professional tutors where applicable and some costs may be associated.
---