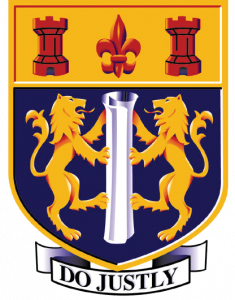 Year 9 TECHNOLOGY - Textiles
9TXT
Course Description
Teacher in Charge: Mrs C. Wiesen
Recommended Prior Learning
You will need to want to be creative and explore fabric making materials, these may be traditional or materials not normally used to make fabrics.
You will need a willingness to make the most of all the opportunities this project offers you, and be apart of a strong learning community in the class with the other students to support each other to succeed.
---
NEW COURSE for 2023
Do you want to challenge traditional boundaries of textiles materials to create new and innovative designs ?
(Please note this is different course to our Fashion Technology course).
Come join the exploration into textiles materials and the ways we can manipulate and develop different materials, both traditional and modern practices, to produce new and innovative products.
In this project we will use our skills to design and make a new textile material that will be used to create a new product. Your project will be informed by the new textile that you create and could be a practical item or a piece of art that can be exhibited. To do this you will need to problem solve and be adaptable in your design thinking to merge your ideas with the 'mystery bag' of materials you will be given to make your design from.
You will learn:
· how to use the design process to create original design ideas
· to explore different materials and how to work with them
· to create your own textiles product in the Tawa College Textiles Design room.
---
Learning Areas:
Year 9 Courses 2023, Design and Materials Technology
---
Pathway
NCEA Level 1 Fashion and Textiles Technology 101
Contributions and Equipment/Stationery
There is a contribution of $30 towards the take home components.
---