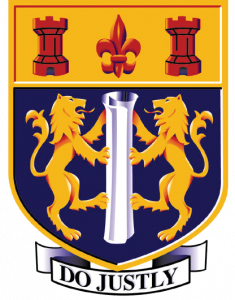 10 Music Performance Technology
10MUP
Course Description
Teacher in Charge: Mr M. Cameron
Recommended Prior Learning
Because of the performance component, it is recommended that students have either a private or itinerant instrumental/voice teacher.
Option music students are encouraged to sing in at least one choral group and to belong to an appropriate instrumental group within the school if they play an instrument.
---
Music
This course is part of a progressive programme from Year 9 to Year 13 and forms the basis for the NCEA Level 1 music course MUP101.

The content will be derived from the NZ Music Curriculum and will be matched to the new NCEA standard that commence in 2023:
· Perform music
- Create original music and demonstrate understanding of elements of music
· Understanding Music in Context (including Maori Music)


The practically based course aims to encourage tolerance and understanding of a wide range of musical styles through individual and group performance (both vocal and instrumental), and to equip the students to create and compose their own music.
---
Learning Areas:
Assessment Policy & Procedures
---
Pathway
NCEA Level 1 Music Performance Technology 101, NCEA Level 1 Music Studies 101