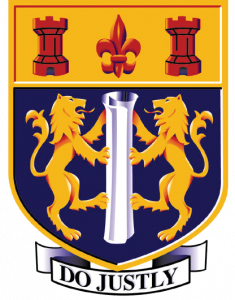 10 Japanese
10JAP
Course Description
Teacher in Charge: Ms S. Yoon
10JAP Year 10 Japanese
This course focuses around the cultural and language development required to visit Japan and/or communicate with Japanese people in more authentic situations. It follows on from the Year 9 introductory course and builds the receptive and productive skills through study of higher level language structures and formulaic expressions.
Topics include spare time activities, abilities, daily routines, past experiences, future plans, expressing opinions, describing friends and family. Within these language topics, cultural aspects such as living in a Japanese house, school, club activities, festivals and daily life of teenagers will be encountered. Students will grow in their interest and appreciation of Japan, its people and the rich future travel and employment opportunities available to learners of an Asian language.
Students studying this course will be well-set to meet with success at NCEA level 1 and beyond. Students also have the opportunity to gain NCEA Level 1 credits through a speech assessment at the end of the year.
In exceptional circumstances, students who have not studied Year 9 Japanese may join the Year 10 course. Contact Ms Yoon for further information.
---
Learning Areas:
Assessment Policy & Procedures
---
Pathway
Contributions and Equipment/Stationery
Likely course cost: Online Language learning subscription - $15
---
Credit Information
Assessment

Level

Internal or
External

Credits

L1 Literacy Credits
UE Literacy Credits
Numeracy Credits
A.S. 90894 v2 Japanese 1.2 - Give a spoken presentation in Japanese that communicates a personal response

1

I

4

Total Credits
Total Credits Available: 4 credits.
Internally Assessed Credits: 4 credits.